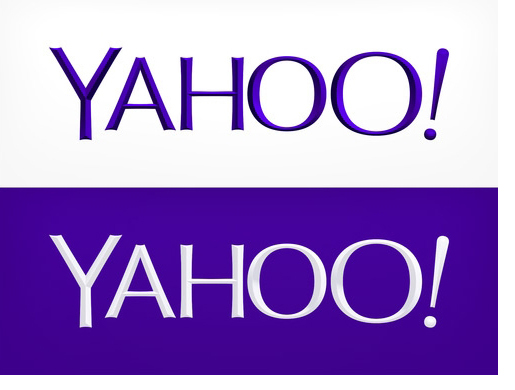 Parturient montes, nascetur ridiculus mus.
After "30 Days of Change" – a month-long online preview of mostly mediocre candidates -- Yahoo rolled out a new logo at midnight ET on Thursday, introducing a design that wasn't one of the 29 floated throughout the past month. Instead, it's a completely new design—one that CEO Marissa Mayer explains at length in a Tumblr blog post, "Geeking Out on the Logo."
"One weekend this summer, I rolled up my sleeves and dove into the trenches with our logo design team…"
Huh? No question, Marissa Mayer's an amazing phenom. B.S. in "symbolic systems" followed by an M.S. in computer science from Stanford. Google employee #20 (and Google's first woman engineer). Named President and CEO of Yahoo at 37 (on the same day she announced her pregnancy). And one of Fortune's 50 Most Powerful Women in biz – five years running.
But a roll-up-her-sleeves, down-in-the-trenches logo designer? Who knew?
Here are the 29 also-rans. Which would you have voted for?
I'm sticking with Google.